Bemer Reviews:
The Bemer is a very popular PEMF machine for sale today. From the Bremer reviews, it only gets two stars.
Bemer History:
The Berner Life Group has been around since 1990. The corporate headquarters is in Carlsbad, CA. One thing I noticed from their website is they don't share much information on their company.
You may find some mention of NSAA on some of their websites. But, in reality, Bemer is on the list as a non-reimbursable vendor. This list contains over a thousand vendors. They are not paid. This means that they agree to interact with NASA at their own expense. If NASA should choose to do so. There is no evidence that NASA used the Bemer technology.
Bemer Sales Model:
Bemer uses Multi-level Marketing (MLM) sales model. That may be why their price is so high. Their web site states "Connect with a Bemer distributor to purchase your Bemer Classic set". But, I did find quite a few used mats for sale on eBay.
Bemer Marketing Message:
Their main market focus seems to be maintaining healthy microcirculation to improve blood flow through the body. They omit to talk about many of the benefits that other PEMF mat makers talk about such as improved bone health and pain relief. One of the things they do talk about is their patented signal although much of the research disputes the fact that their signal has any different effect than any other signal type.
Bemer Recommended Therapy Time:
Another thing their marketing talks about is using the device for just 8 minutes, twice a day. Medical research has shown that 20 minutes is the optimal amount of time to use a PEMF per day.
Bemer PEMF Intensity:
The Bemer mat intensity range is 3.5 to 35 microTesla or 0.035 to 0.35 Gauss. And the device intensity varies between 1 to 10 levels in a complex pattern. This is quite a bit lower than most of the units on the market. Much of the research on PEMF therapy have used 1-10 Gauss as their recommendation for testing purposes. The intensity is an important factor because it determines how far the signal will penetrate the body.
Bemer Price:
Bemer is one of the higher-priced PEMF mats on the market. They have four models to choose from.
Pro $5,990 which includes controller, 23.6"x70.8" mat, wearable pad, red light therapy application, and some straps and mounts.
Classic Set $4,290 which is same as the above unit less the wearable pad and red light
B.sit $590 which includes controller, 17.7" x 15" mat – primarily for use on a chair
B.Pad $319 which includes only a 43.7" X 5.1" mat with no controller.
(note you can find a lot of used devices for sale on eBay)
(also the older Bemer 3000 is essentially the same as the current models)
Bemer Warranty:
Mat 3 years
Controller 6 months
Bemer Return Policy:
30 day partial
Bemer Conclusion:
The Bemer PEMF is one of the most expensive PEMF machines for sale on the market today and has a very low-intensity output.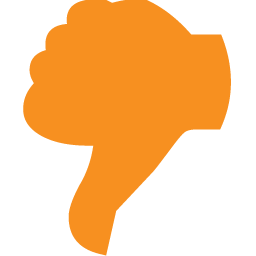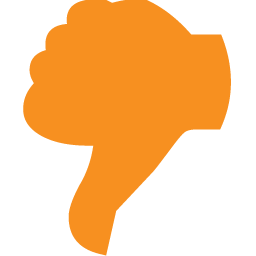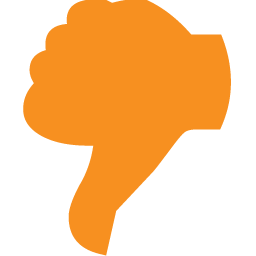 Bemer Reviews and Reviews of Similar Products
Medithera