BioBalance Review Summary:
The BioBlanace PEMF machine is a fairly new device on the market. It is one of the most powerful PEMF mats for sale today. If you think you would like one of the most powerful mats on the market this may be a good choice.
But, unlike the HealthlyLine mats, they only use PEMF therapy whereas HealthyLine has four or five therapies depending upon the model. I think that additional therapies more than offset the added power. Before you pull the trigger and buy the BioBalace, you should look at this mat. or this chair PEMF.
The price is in the middle of the pack of the PEMF Mats reviewed. And is about half of the price of a Bemer, but is over twice the price of a HealthyLine.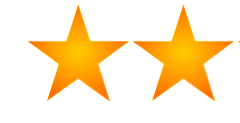 BioBalance PEMF Description
The BioBalance PEMF comes with a full-size mat and a small application mat. One unique feature is that it can use it's battery power or can be plugged into a wall outlet. In addition, it has 21 electromagnetic therapy coils and the controller has 6 programs. The mat uses a sine waveform and up to 1000 Hz frequency range.
BioBalance Corporate Information
There is very little corporate information on their website. We do know that it was developed and manufactured in Germany. However, the name of the manufacturer is not mentioned. But, it has many years of experience manufacturing technical wellness products. BioBalance PEMF machine was launched in 2017. Their corporate offices are Towson, MD a small city outside of Baltimore.
BioBalance Sales Model
The PEMF device can be purchased directly on their website and from authorized affiliates.
BioBalance Marketing Message
Their marketing message is aimed at improving general health. In addition, the highlighted fact about stimulating the Autonomic Nervous System to help with rapid recovery. Another important fact is that it is designed for the home market.
BioBalance Recommended Therapy Time:
The recommended therapy time is at least 15 minutes per day up to 12 hours.
PEMF Intensity:
This is one of the more powerful PEMF mats on the market. It has a maximum Intensity of 5 gauss (500 microTesla) on the full-size mat. So, it is fourteen times the intensity of the Bremer mat. The small BioBalance mat has a maximum intensity of 10 gauss (1,000 microTesla). In addition, it's intensities are adjustable from 0% to 100%, in 1% or 10% increments
BioBalance Models and Price
BioBalance has only one model and the price for this PEMF device is $2,450. Bemer has two models and HealthyLine has over 50 models to choose from.
Warranty and Trial Policy
This PEMF machine has a 2-year warranty on the controller and a 1-year warranty on the mats. In addition, they have a 30 day with a $250 restocking fee.
Conclusion
In summary, this is a really good unit that has plenty of power. The price is a little high compared to a Healthyline mat. And in fact, it includes a full body and a small mat. The controller also has a USB port, so the system can be updated when updates are released.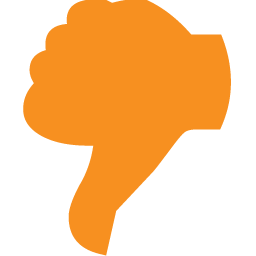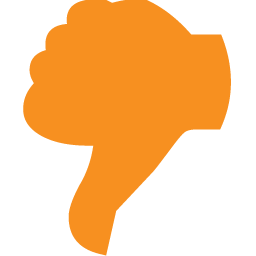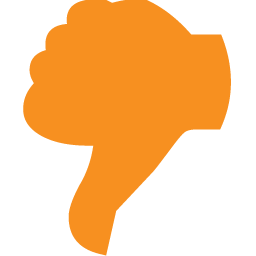 Tech Specs
Dimensions: Full size mat 68″ x 23″
Small mat 20″ x 14″
Maximum Intensity: Full body mat: 5 gauss (500 microTesla)
Small mat: 10 gauss (1,000 microTesla)
Frequency Range: 0.5 – 1,000 Hz
Waveform: Sine wave
Number of Programs: 6
Therapy time: 10 minutes – 12 hours
Power: 110 – 240 V AC and Rechargeable Battery
Warranty: controller 2 years, mats 1 year
Trial Period: 30 days with restocking Fee of $250
Review