Review Medithera Summary:
The Medithera PEMF mat is a fairly new device on the market. It has a very low-powered PEMF output. And they only have one model for sale.
The controller seems to use outdated technology in my opinion. But the mat is comfortable. This mat only uses one therapy technology as opposed to the HealthyLine mats which use 4 or 5 depending upon the model.
Price-wise it happens to be in the middle of the pack.
Medithera PEMF Description
The Medithera is a low-intensity whole-body system. It is a relatively new PEMF mat for sale. It comes which a full-body PEMF mat, a control unit, and a small pillow pad. Most importantly, they only have one model for sale.
Medithera Corporate Information
It was designed in Germany. But, they do not tell us where it is manufactured.  However, I think Germany would be a reasonable guess. Body Fields USA sells the PEMF mat. They are the importer of Medithera products in the USA. And they are in the Chicago area. And it was founded in 1999 by Mark Keijzers. They only have one model for sale.
Medithera Sales Model
You can purchase directly on their website.
Medithera Marketing Message
The market message is centered around improving general health such as improved circulation, reduction of pain, muscle relaxation, decreased inflammation, and improved sleep.
Medithera Recommended Therapy Time:
The recommended therapy time is 8 min. in the morning and 15 minutes in the evening.
Medithera PEMF Intensity:
The Medithera has a very low-intensity range. The lowest setting is .75 uT, while the highest one is 75 uT. You can adjust the intensity settings from 1-10. However, if you want to use the higher settings, from 6-10, you will need their special power card. The frequency range is also pretty wide. And, the lowest frequency is .3 Hz, and the highest is 250Hz.
Medithera Models and Price
This manufacturer has only one model and the price for this PEMF device is $2,450. It is in the middle of the pack as far as pricing. It is half of the price of a Bemer, It is the same price as the BioBalance
Warranty and Trial Policy
This PEMF machine has a 2-year warranty on the mat. However, it has a 6 months warranty on the controller.
They have a very strict return policy. Subsequently, the merchandise must be in new condition. Therefore, you can not remove the applicators from the small pad and large mat applicators. Customers are responsible for shipping fees Items returned for any reason other than our error or manufacturer's defect will be charged an $80 restocking fee. In addition, you cannot return it after 60 days.
Conclusion
This is a PEMF unit that has very low power. And, the price is high compared to a Healthyline mat. But, it includes a full body and a small mat. To sum up, I think Healthyline is a better choice.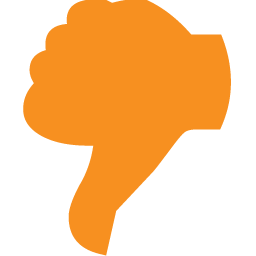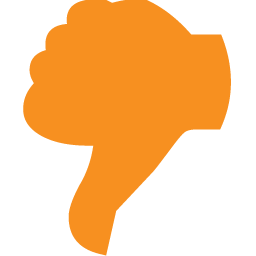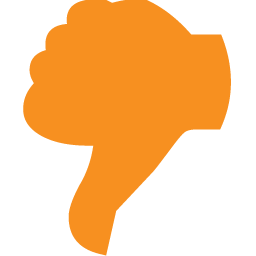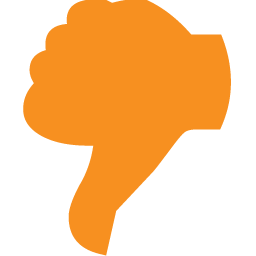 Specs
DIMENSIONS: control unit: 9.5″ x 10″ x 4.5″
full body mat: 66″ x 24″
small mat: 21″ x 13″
Waveform: sawtooth
Maximum Intensity: 0.75 gauss (75 microTesla)
Frequency Range: 0.3 – 250 Hz
Number of Programs: 3
Program Duration: 1 – 59 minutes
Input Power: 100 – 240 V AC

Warranty Period: 2 years
Return Period: 60 days
Restocking Fee: $200