Are you looking for pain relief or to improve your well-being?
Do you want to find a solution that is:
Not harmful over-the-counter meds?
Not addicting pain prescription meds?
Not time-consuming, weekly chiropractor adjustments or massages?
I was in the same situation not long ago. I had back pain for many years and tried to find pain relief with chiropractic adjustments, weekly massages, acupuncture, treatments by medical doctors, and many different massage devices. But, none of these gave me the relief I was looking for.
Then I found a solution that worked for me, PEMF therapy
No harmful side effects
No addicting substance
No weekly trips to the doctor's office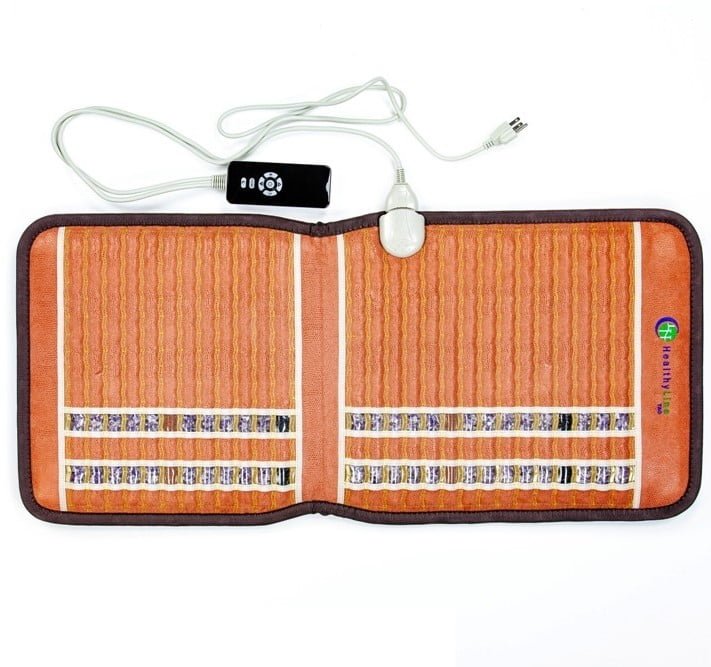 PEMF therapy mats are great for pain management
Reduces inflammation
Treats back pain and neck pain
Increases bone density
Improve blood circulation, which promotes healing
Improves muscle function and range of motion
Treats pain caused by Shingles
Treats pain caused by Arthritis
Is a natural pain relief
Stimulates healing in cells of damaged areas
Find Your Short Cut to PEMF Knowledge
Don't waste years (or even days) living with back pain like I did. Use my research to short cut your learning curve. Just click on the following link to see a summary of many hours of research.
PEMF therapy mats are great for reducing stress and producing a healthier life
Reduces stress
Stimulates healing
Increases energy
Improves sleep
Balances the immune system
Accelerates the repair of bone and soft tissue
Boosts blood and tissue oxygenation
Rectifies blood pressure and cholesterol levels
Improves the ability to regenerate cells
You will find a wealth of information about using PEMF for pain management on this website
Here are some great articles are written by several doctors and myself:
Is it effective in reducing the effects of stress?
This is not just my option, see what medical experts have to say about this subject.
Medical Guest Authors and Medical Reviewers
This Is The Best PEMF Mat – No It Is Better Than The Best
This Mat is NOT just a great PEMF Mat, it is much more –